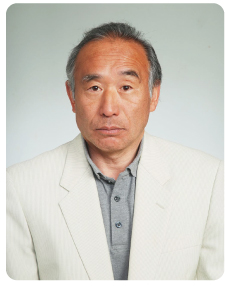 Profile of Masatetsu Sugimoto, founder of ART NO NIWA
Born in 1951 in Tsubata-Machi, Japan
Though I don't like to be categorized in accordance with specialized field,I would like to describe myself who is working as a philosopher, a poet, a
strategist and a martial artist. I think all of my work
is, at its core, it is human nature seeking happiness.
PHP INSITITUTE BIOGRAPHICAL DICTIONARY

BOOKS AND LECTURE CD BY MASATETSU SUGIMOTO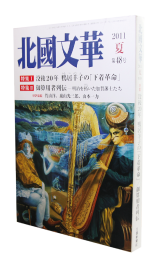 THOUGHTS FOR NEW JAPAN
Published by THE HOKKOKU SHIMBUN
I contributed to Hokkoku-Bunka that is being published by Hokkoku Newspaper Co.
I think it is a fundamental matter for resurrection of Japan to strengthen culture and the technology by making use of Japanese and to become the country other country such as china and the US can rely on.
JAPAN'S NEW SOCIETY: A CREATIVE HUMANISTIC SOCIETY
Published by REKIJITUKAI
I lectured at a studio about the contents of my book titled "From capitalism to humanistic society" published by PHP
Institute Inc. more plain and it was recorded on a CD.
I focused on the excellent part of the ability of Japanese that most Japanese are missing.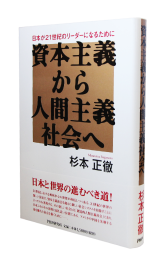 FROM CAPITALISM TO A HUMANISTIC SOCIETY
Published by PHP INSITITUTE INC.
I presented the method how Japan will be able to be a leader in the way the world should go by digging into advantages and strength of Japanese from various aspects.
I also gave an explanation about my theory related to the entity of self-consciousness and the principle of the universe plainly, necessarily and sufficiently.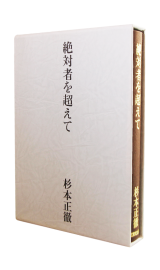 BEYOND THE ABSOLUTE
Published by SANYUUSHA SHUPPAN
I wrote many papers about the way the world and Japan should go after I supported Mr.Ryuzo Sejima in his activities of Korea and Taiwan relations. The papers was published as a book in later years. When I was writing papers I experienced many extraordinary events.
I entered the secret basement of the White House from the secret underpass when Ronald Reagan was. My assistant took Margaret Thatcher to the lecture hall in the company when she lectured on the way the world should go.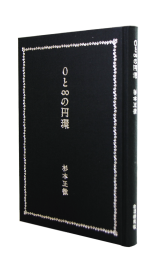 CIRCLE OF 0 & ∞
Published by THE HOKKOKU SHIMBUN
I forced to be in the world like hell due to supporting Mr.Ryuzo Sejima in his activity when Korea was turbulent.
Oddly enough, I had a strong will to transcend Einstein's theory and the music of Mozart. As a means of transcendence I created "Space language" and wrote concepts in poetry form.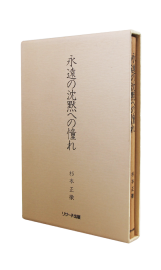 YEARNING FOR ETERNAL SILENCE
Published by RESEARCH SHUPPAN
I presented the strategy to correspond to the crisis to the company when it fell into financial difficulties.
I wrote this book when the company turned the corner.
After that, I supported Mr.Ryuzo Sejima in his activity when Korea was turbulent.
This book is the origin that I started to write the principle of the universe and self-consciousness.
PROOF OF EXCELLENT JAPANESE WORKMANSHIP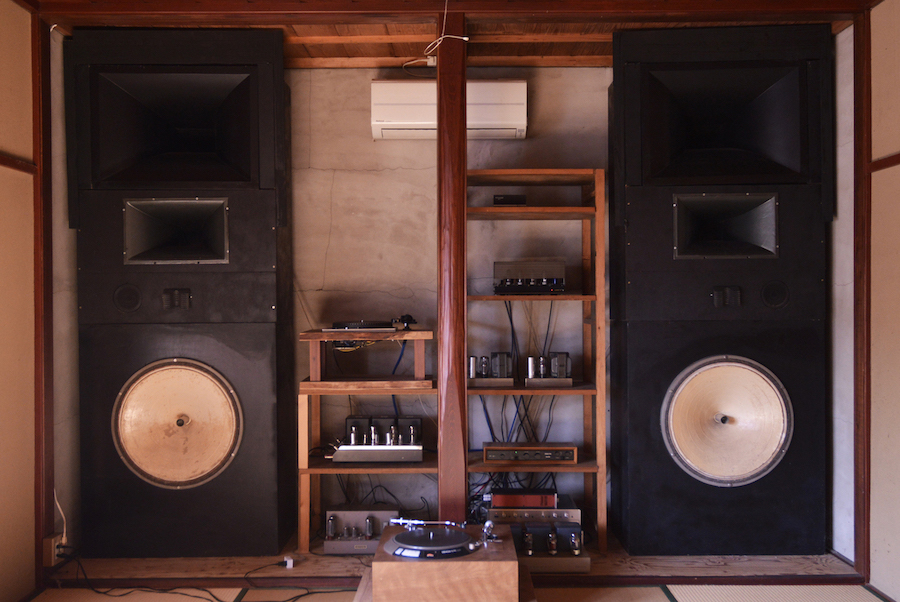 5-WAY VACUUM AMP MULTI-STEREO
This sound system produces deeply and sincerely felt music. I believe the precise accuracy of Japanese production techniques makes this possible.
I have tested many different record players, such as, British GARRARD, Swiss THORENS & LENCO and a German ELAC, but they all sounded unclear. For the cartridges, I tried DECCA, ORTOFON, EMT, ELAC and SHURE but with this sound system these cartridges exaggerated the melody.
Speakers

Made up of 2 large scale HARTLEY woofers on the bottom, 2 self-made YL(Yoshimura Labs) & ALE lowmids , 2 YL mids , 2 JBLhighmids, and 2 JBL highs Horn systems.

Cross Over

200, 650, 1300, 8000 Hz

Power Amplifier

5 Vacuum tube power amplifier

Phono Amplifier

RUFFEL(MC Amp+CR Type Equalizer+Buffer Amp)

Equalizer

1) Vacuum tube WESTREN 2C51, 6AU6W Type CR
2) Vacuum tube WESTERN 310A 4tubes in use Type CR (sub)

MC Amplifier

SONY,ORTOFON

Cartridge

1) IKEDA Cantilever less Proto
2) SUPEX SD-700
3) ORTOFON SPUA

Player

1) JAPAN DENON DP3000,Arm DENON Genuine&Stax UA-7
2) BRITISH GARRARD 401, Arm for SPUA (self made pure Mahogany stand)